A Bottle Volcanic - Kaleidoscope Engine
---
I know this place isn't what it used to be :[ but, I figured I'd share my bands new video with you guys!


__________________
http://harekrishna.bandcamp.com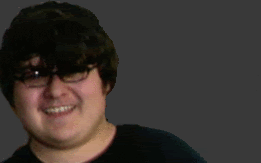 Quote:
Originally Posted by
~~~
Lord Turned, the royal carpenter has just finished constructing your tables for the feast!

Oh my, how wonderful are the Tables of Turned!